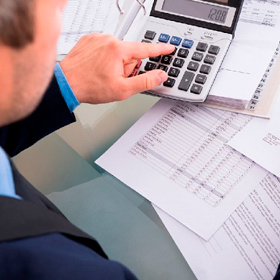 03 de Enero del 2019
La iniciativa, comenzará a regir desde abril del 2019 y perfecciona normas relacionadas a los ámbitos previsional y de salud que afectan a quienes se desempeñen como honora...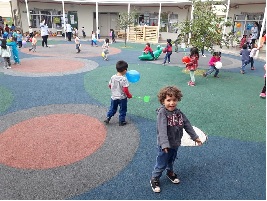 18 de Diciembre del 2018
En un terreno que correspondía al vertedero más grande de la Región Metropolitana en la comuna de San Bernardo, la Fundación Educacional Coshuenco inauguró este 2018 el ...
" We turn your legal problems into actual solutions. "
Our signature is an efficient performance and a close relationship with our clients... highly qualified lawyers and a personalized service.
Eager to provide a comprehensive legal counselling to its clients, Vermehren y Cía. has formed alliances with specialized law and consulting firms.




Top